Hiya! Welcome to my videogameservers website...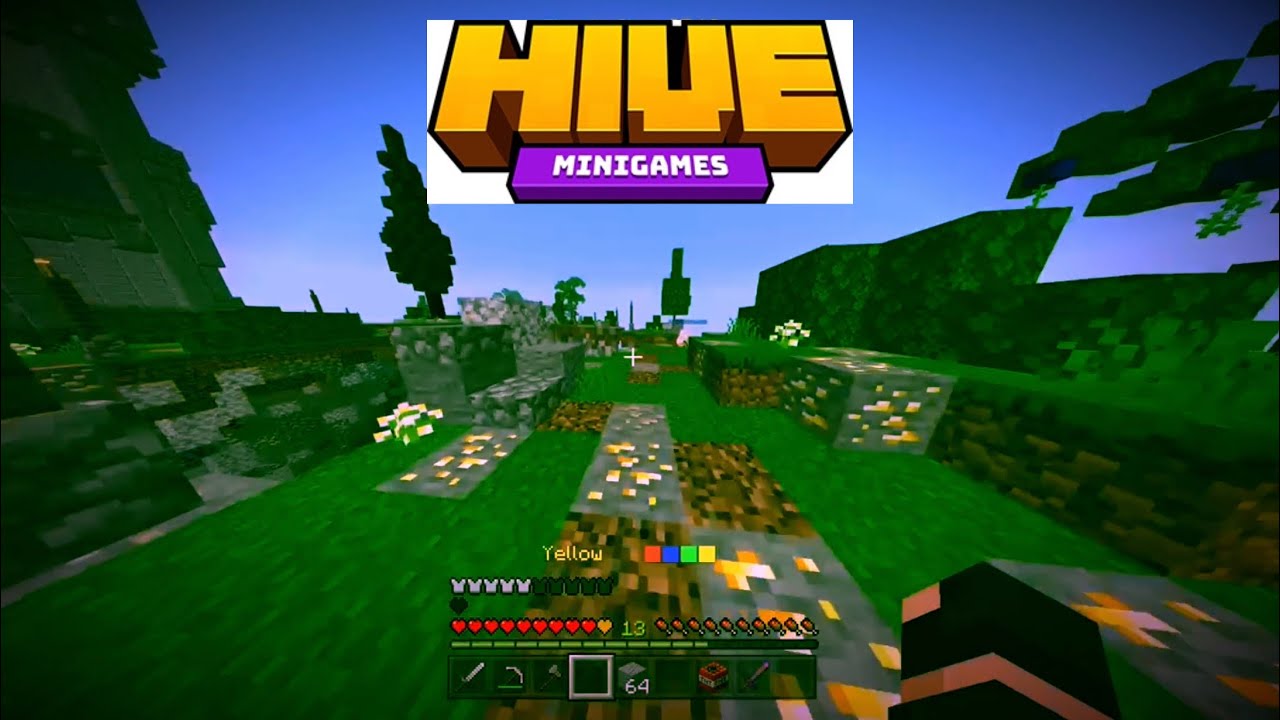 :
First-Minecraft-HIVE: This server is packed, multiplayer and solo. There are so many different options. HiDE AND SEEK, Build Battles, Treasure Wars and the ever-famous ... BEDWARS.
Second-MADFUT19/20/21/22- This game is amazing it has so many modes but it's about football. I personally love football all the way but some people don't that's why HIVE is in-front.
Third-
ROBLOX-Tower Defense Simulator. This game is absolutely beyond anything in strategy games, it has so many aspects the only thing is the maps loading. Because the game is so good I will brief it---The game has different towers(troops) e.g minigunner, sniper, scout... You have to use these to defend your base in which you have hp. You get xp (to level up, coins (to buy towers(troops)), and shards to get up tiers in an event (you can get exclusive towers from this but WARNING!! these are really hard!!) it is not above HIVE or MADFUT as they have many modes and some people don't always like the graphics of ROBLOX- but the experience is worth it.